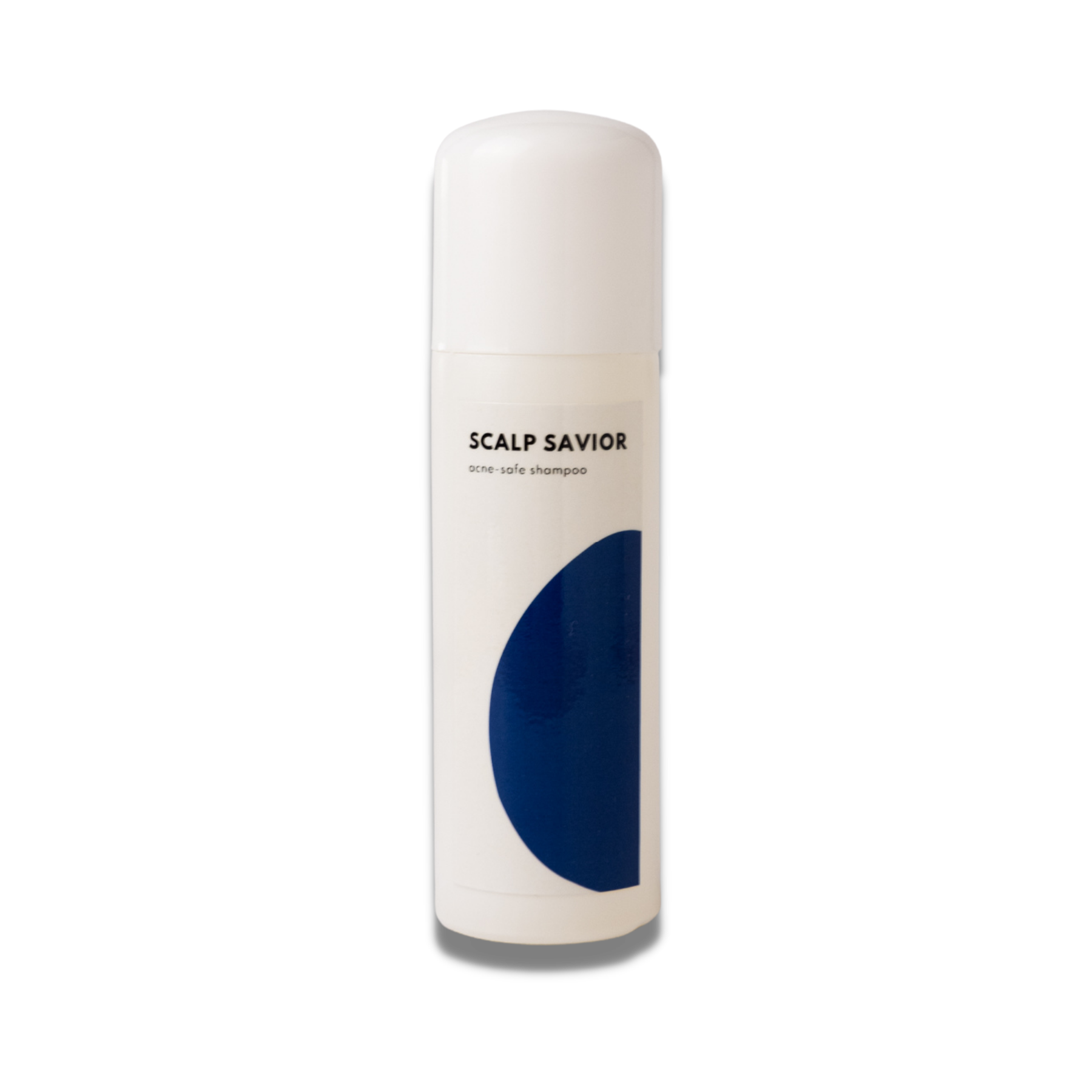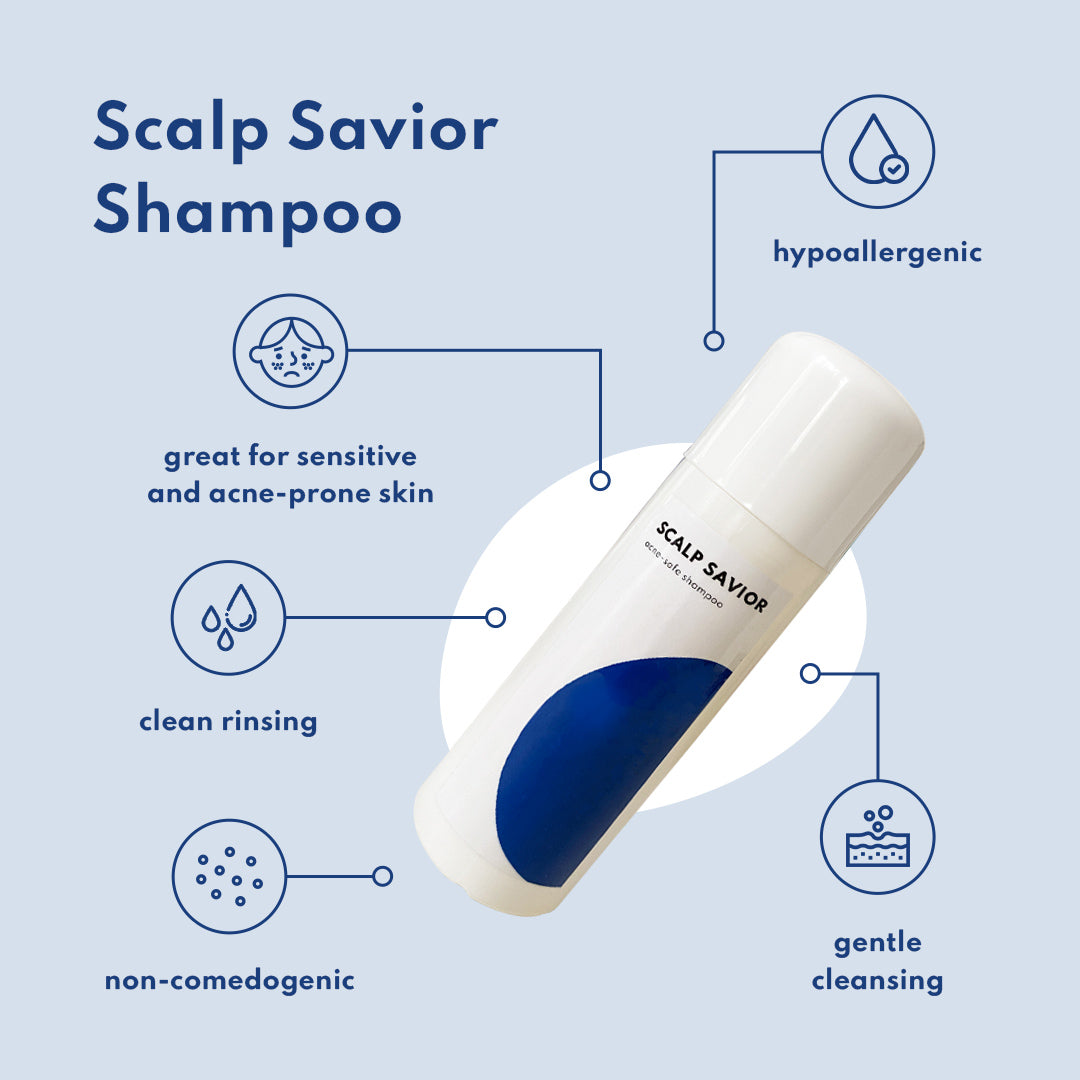 Scalp Savior Shampoo is a non-comedogenic, hypoallergenic clarifying shampoo that is perfect for those with sensitive and acne-prone skin.
Our dermatologist-recommended formula ensures a gentle cleansing and prevents pore clogging and breakouts. It is gentle enough to use daily. Our non-drying formula cleanses the scalp and leaves you with soft, manageable hair in one simple step.
Net volume: 150 ml
How to Use
First, wet hair and scalp thoroughly. Then, massage a liberal amount onto your scalp for 2 minutes then rinse the lather off. This formula is gentle enough to be used every day!
Key Features
Non-comedogenic.
Hypoallergenic.
Clean rinsing.
Gentle cleansing.
Great for sensitive and acne-prone skin
Worth it!
I struggle with dry scalp so when one of the dermatologists from Remedy recommended this, it really helped improve the dryness and itchiness of my scalp! I would definitely recommend this.