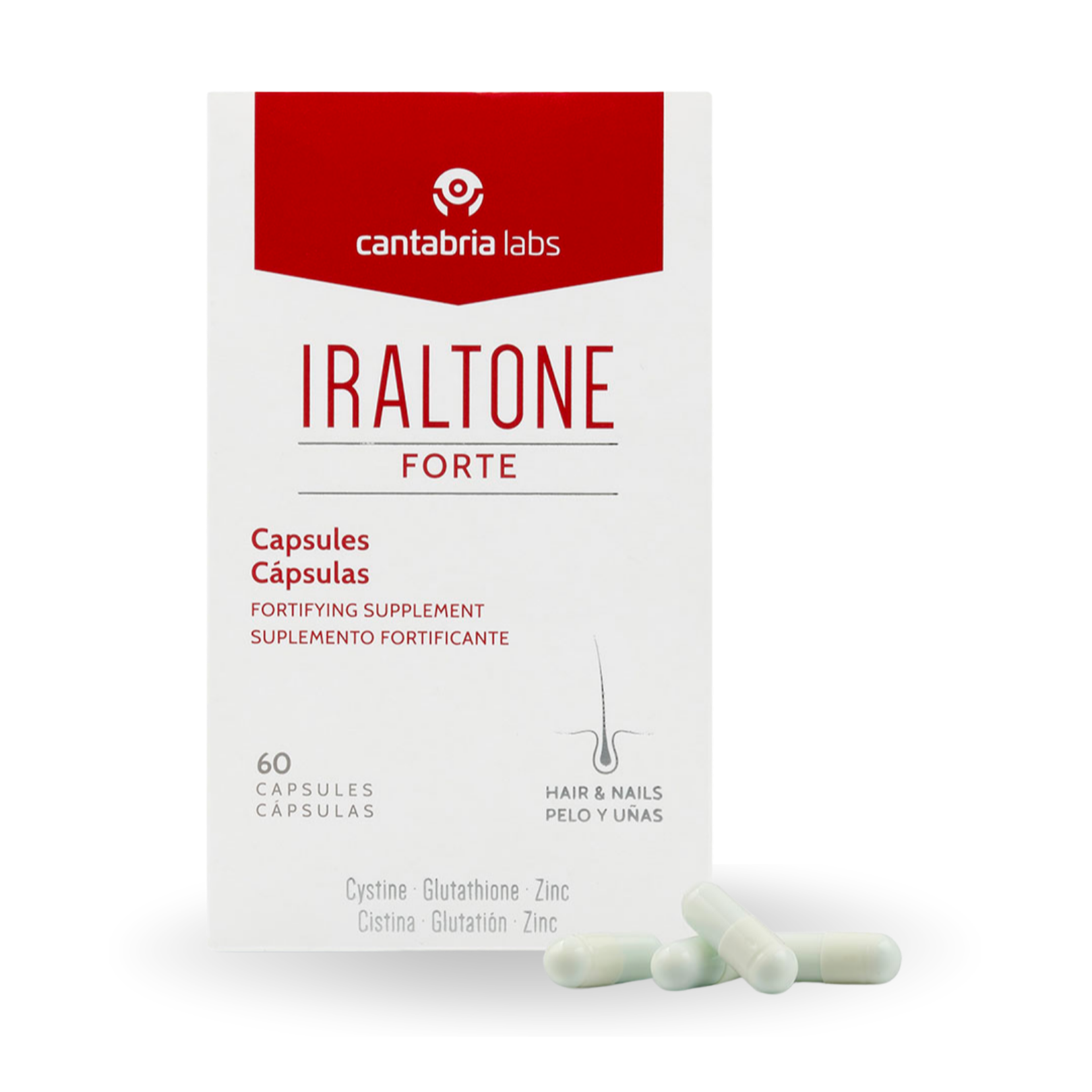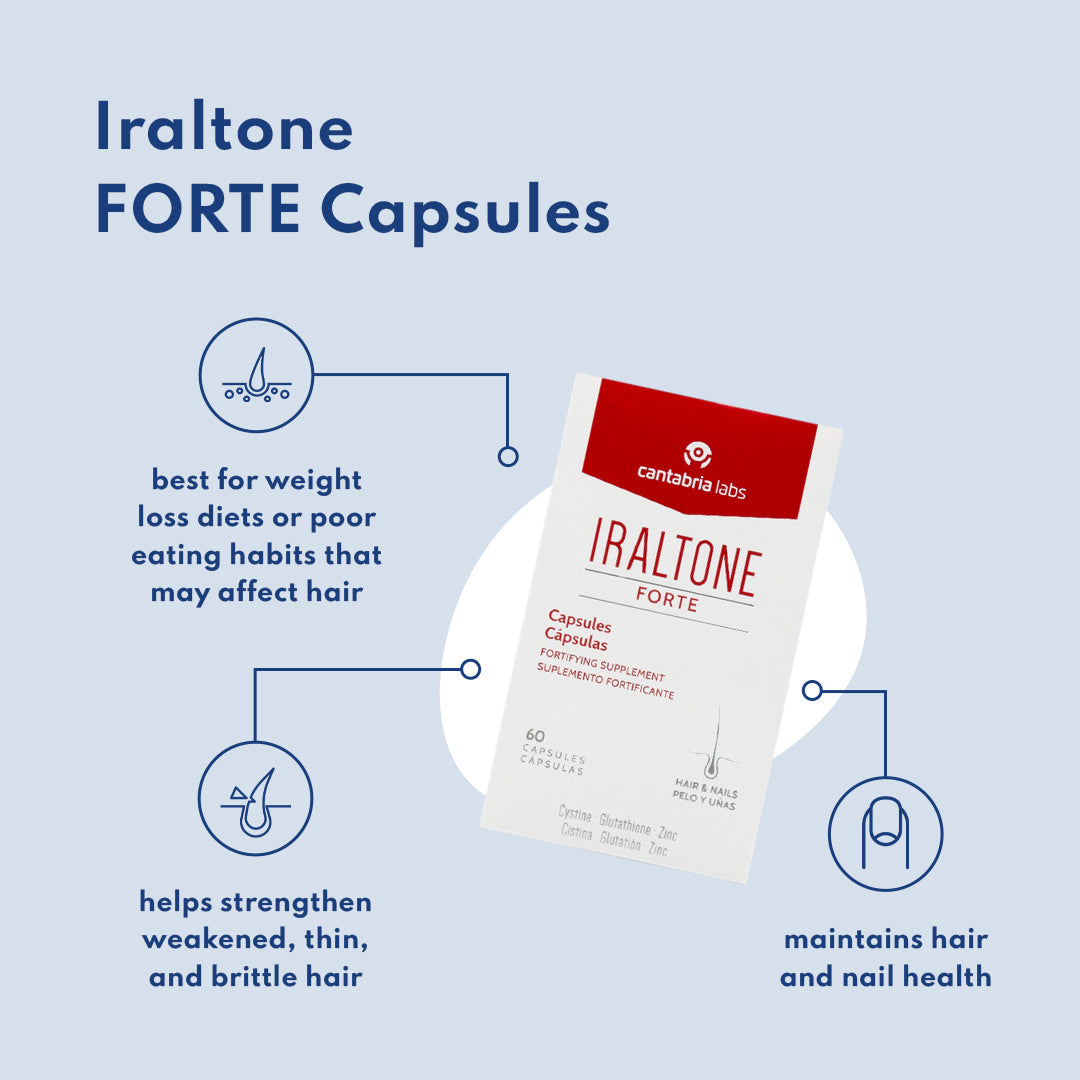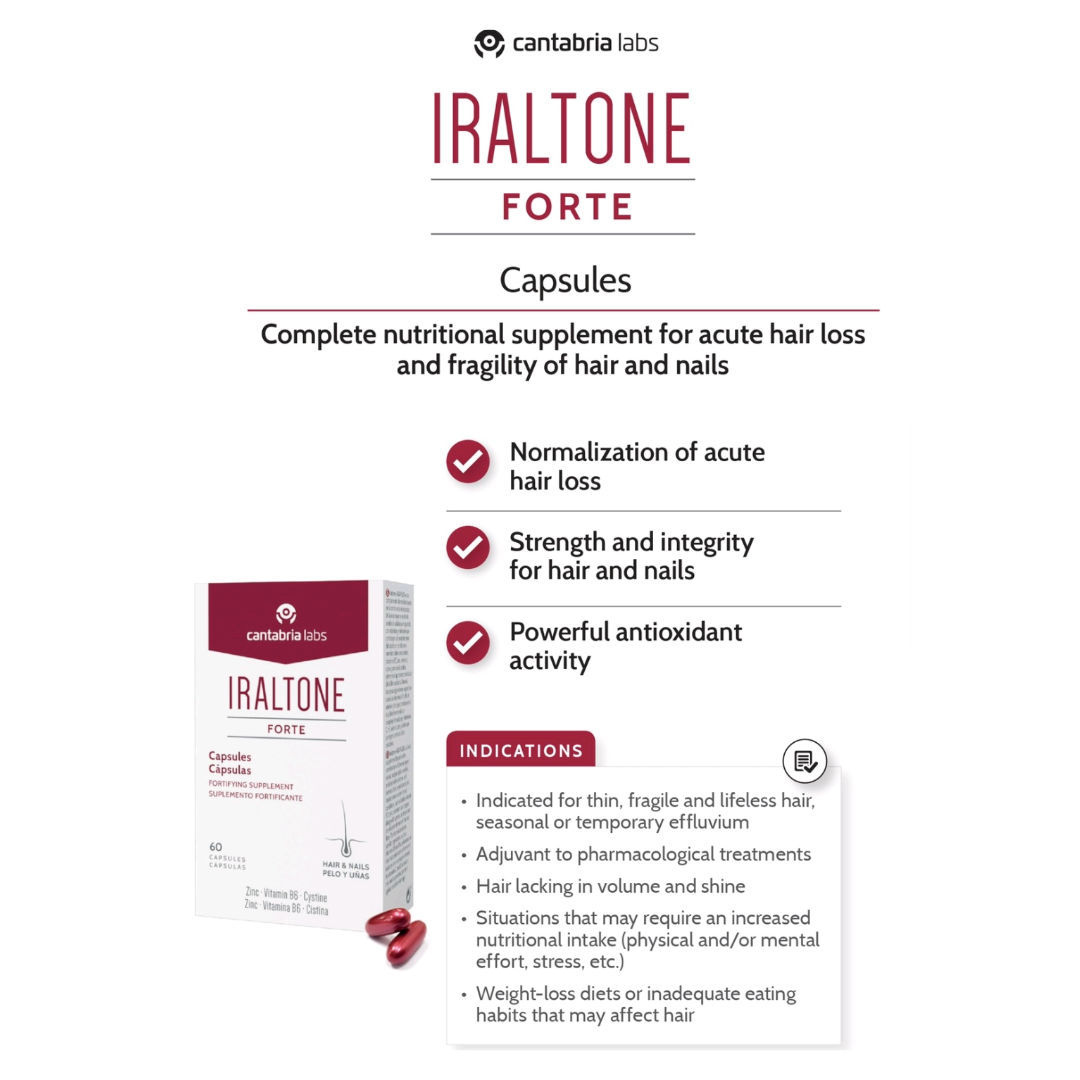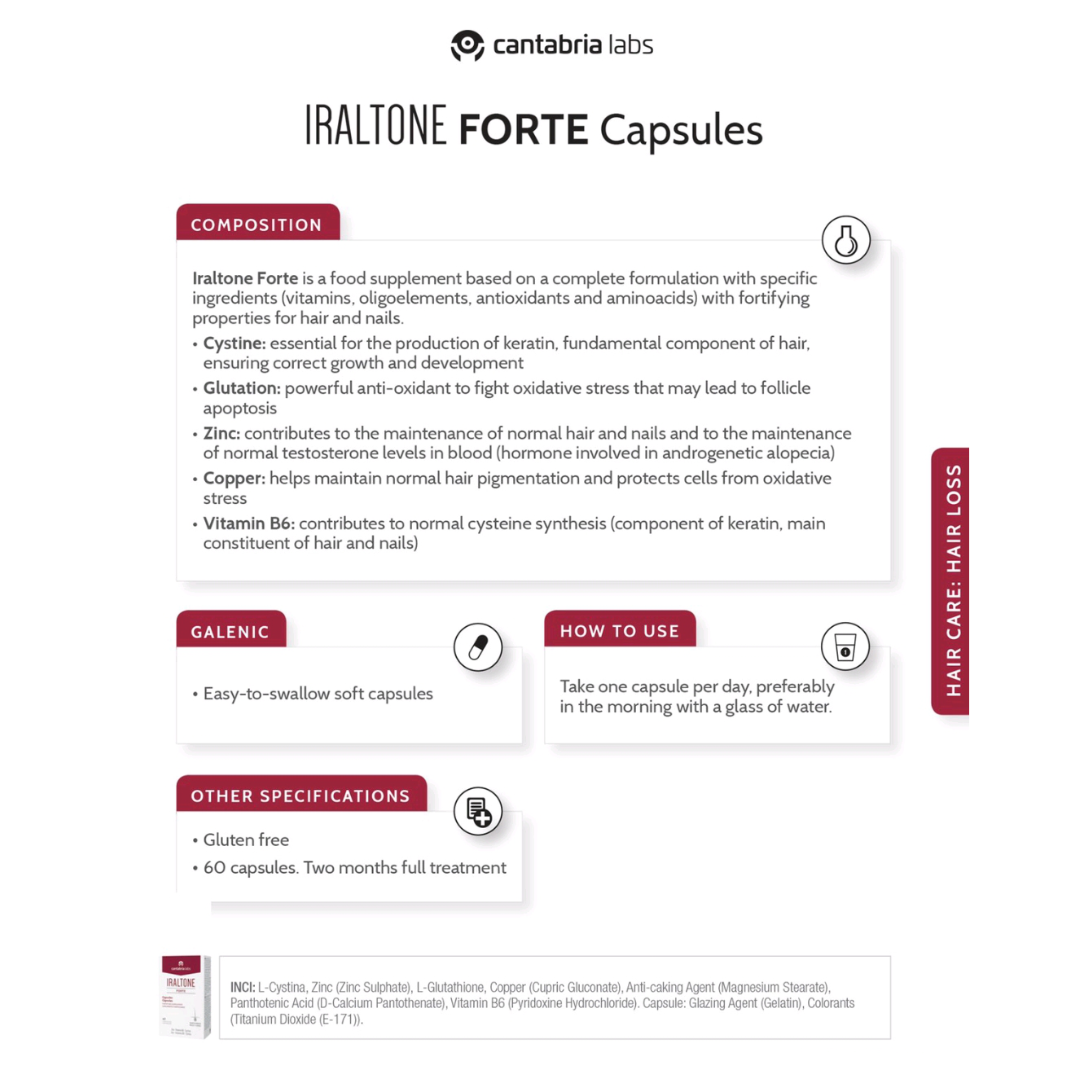 A dietary supplement rich in antioxidants and vitamins that strengthen hair and nails.
This is formulated with a unique blend of L-cystine, Vitamins B5 and B6, copper, and zinc that helps maintain healthy hair and nails! L-cystine and Vitamin B6 help synthesize amino acids for the hair and nail keratin — making your hair strong, shiny, and healthy!
Contains 60 soft capsules
How to Use

Take one capsule each day, preferably in the morning with a glass of water
Best For
Weakened, thin, and brittle hair.

Brittle nails.

Weight loss diets or poor eating habits that may affect hair.

Key Ingredients
L-cystine. Helps synthesize proteins to help strengthen hair.
Vitamin B5. Works in combination with other nutrients to rebuild the individual hair shafts.
Vitamin B6. Is involved with cysteine synthesis, the constituent amino acid of hair and nail keratin.
Ingredients
L-Cystine, L-Glutathione, Zinc, Copper, Group B vitamins
Disclaimer
Do not exceed the daily dose of one (1) capsule.
Not recommended for pregnant or breastfeeding women.
Keep sealed in a cool, dry place.
Lessened Hairfall
Been using Iraltone Forte for a month now and it has slightly decreased my hairfall by 50%. Hoping to see more improvements as I continue to use this in the coming months.
Also, I hope you can make the Iraltone AGA available soon.