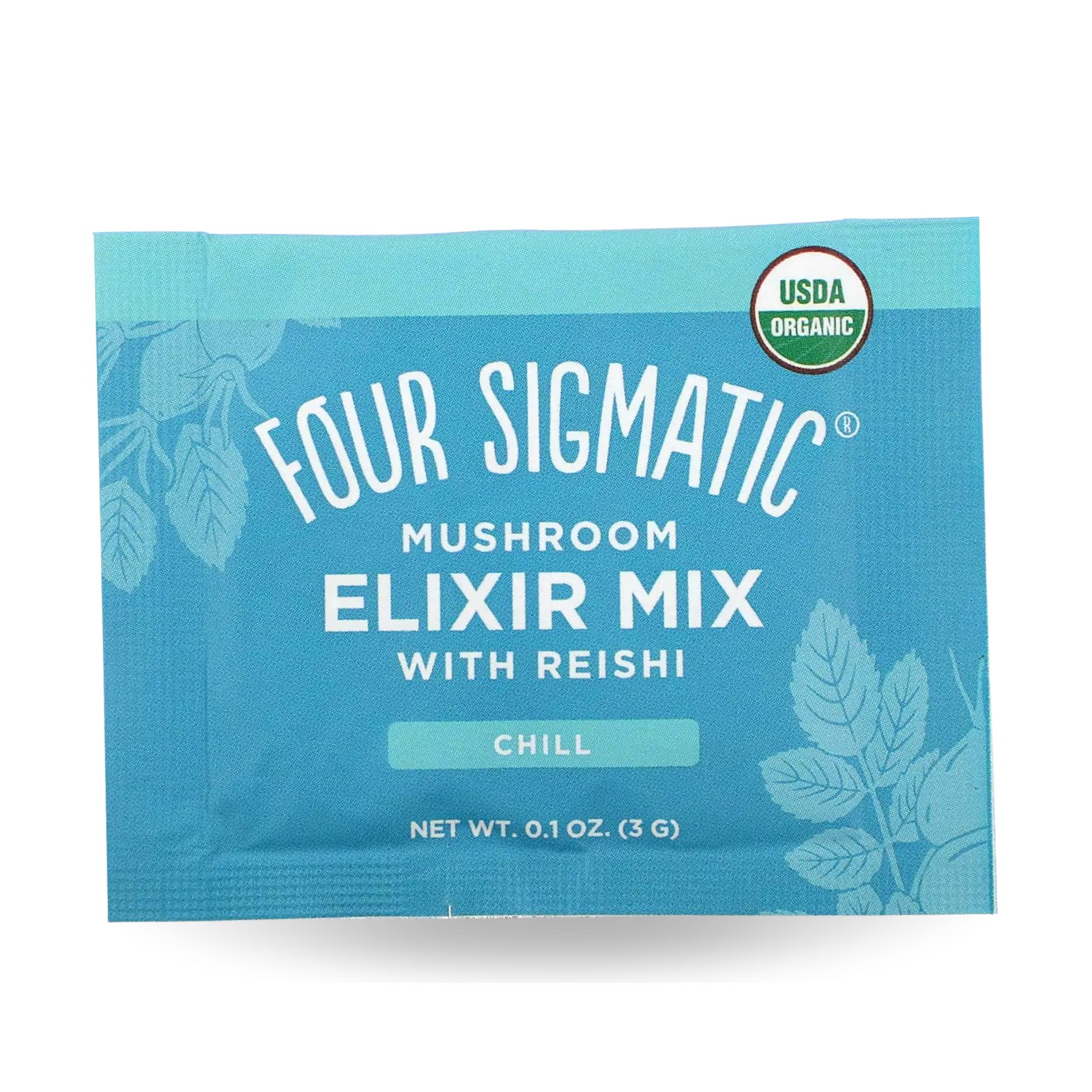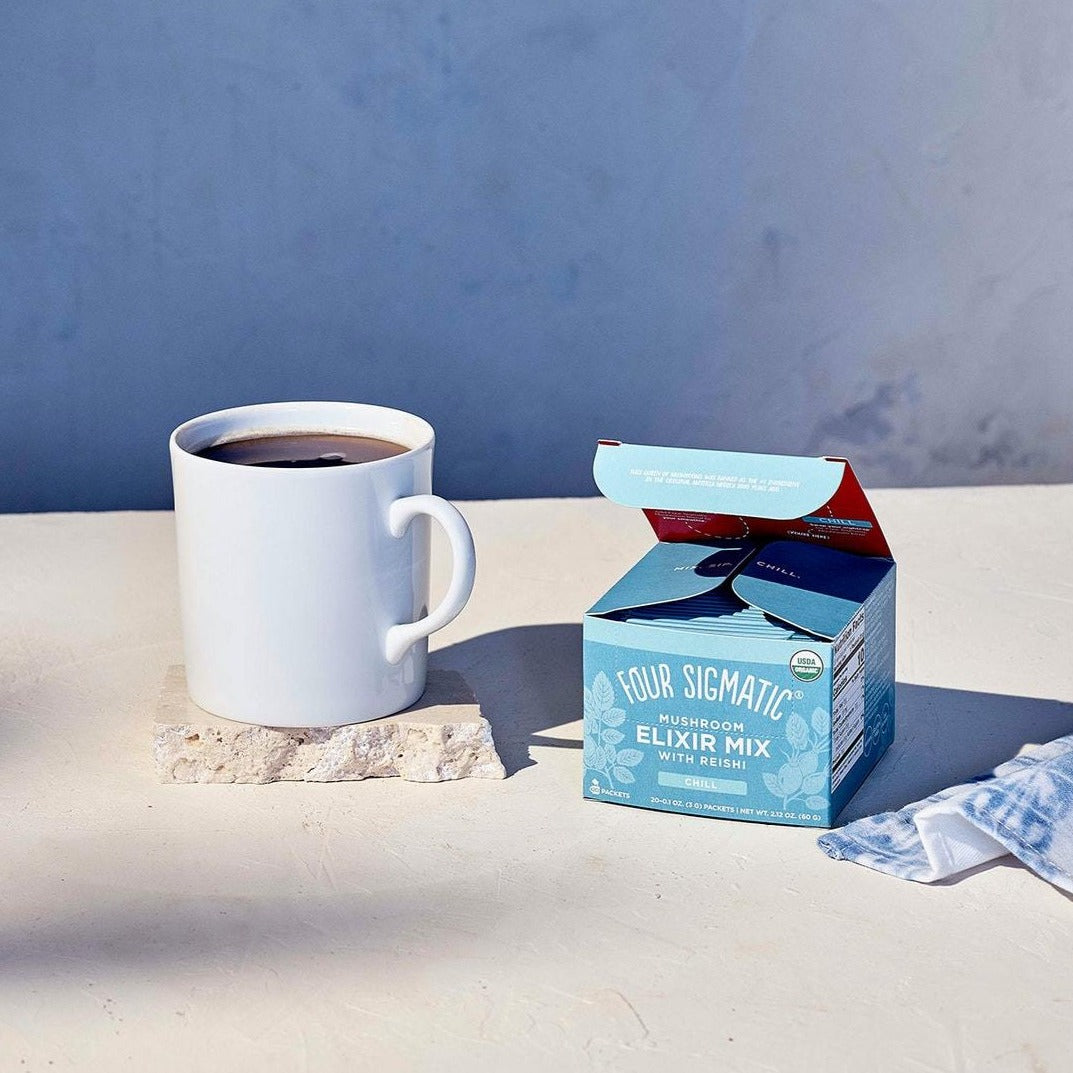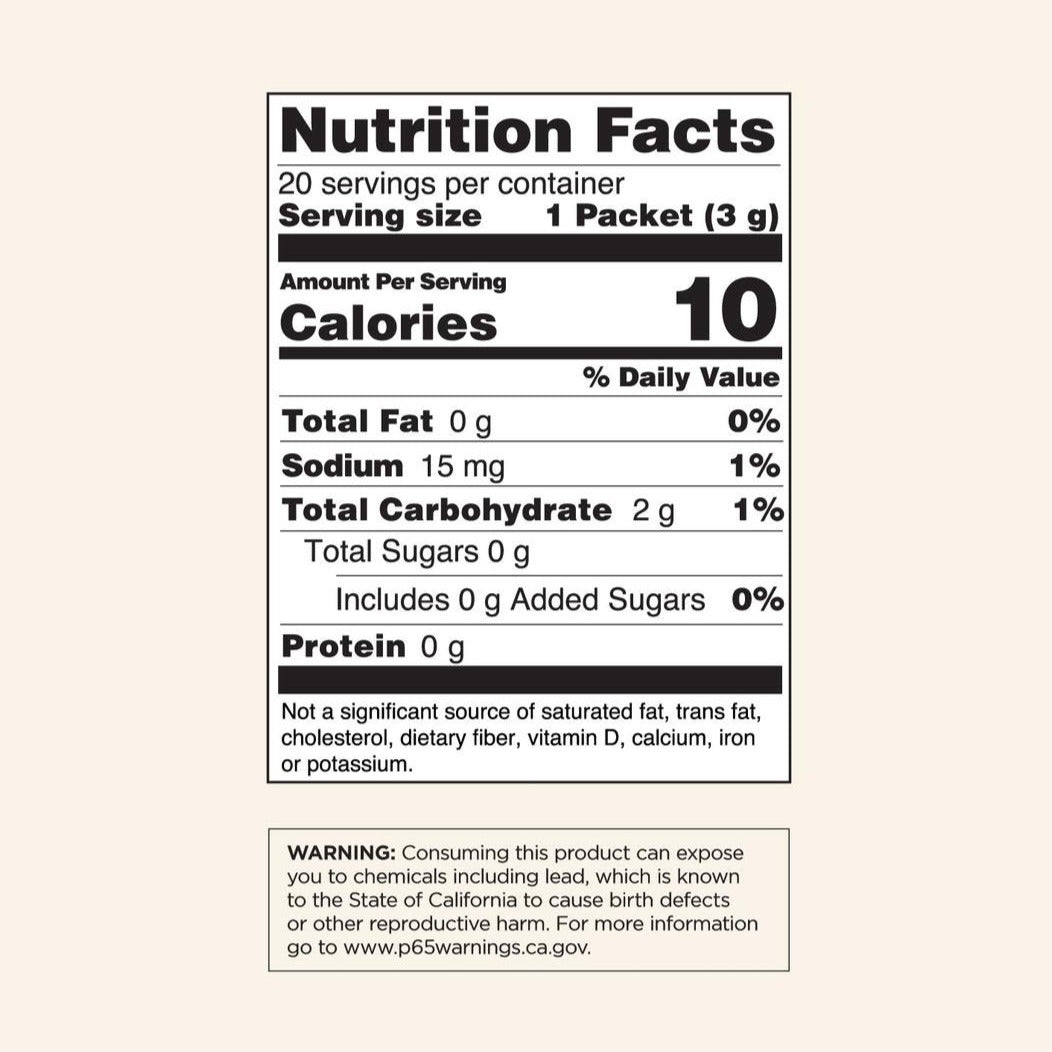 Four Sigmatic Reishi Elixir
₱129
Regular price
₱179
Subscription
off
Reishi known as the "Queen of Mushrooms" The most nourishing way to get a good night's sleep. Feels like a dream. It's the best way to leave your stress behind and feel great the next day.
Key Features
Organic

Caffeine Free

Vegan

0g of sugar

3rd party lab-tested
How to Use
Just add hot water. Nut milk, and natural sweeteners are optional additions. 
Other Ingredients
Reishi (Ganoderma lucidum), Organic Tulsi, Organic Field Mint and Rose Hips Extract
Four Sigmatic Reishi Elixir