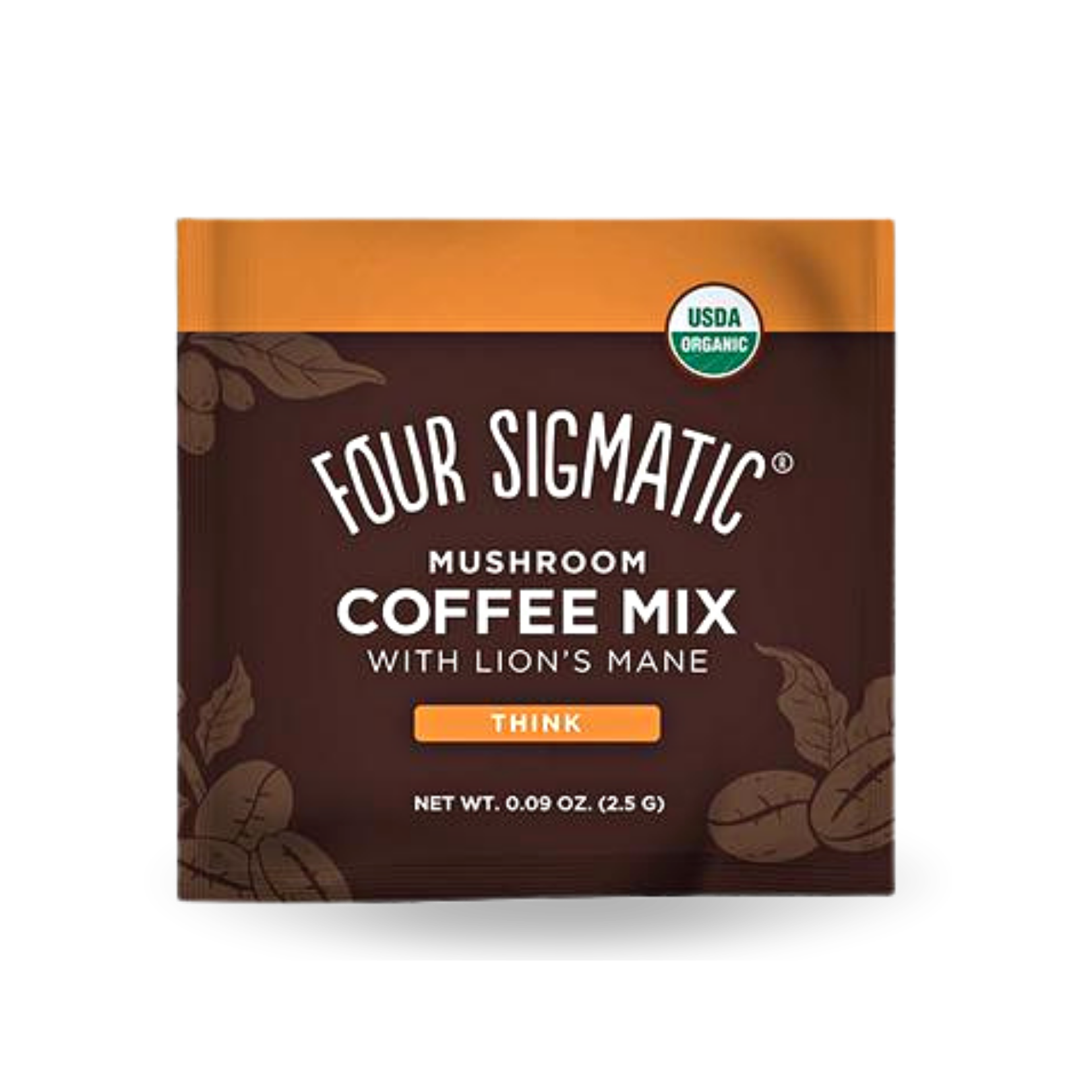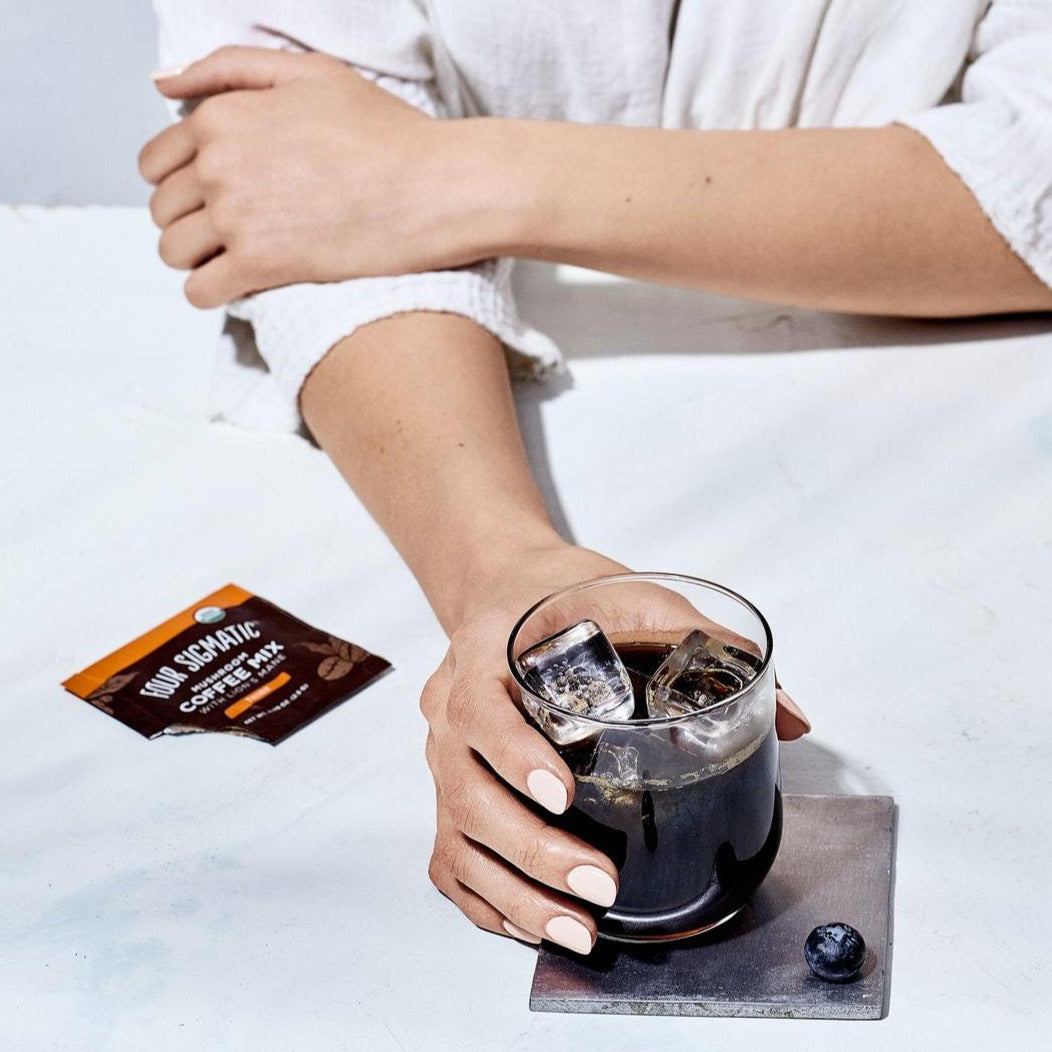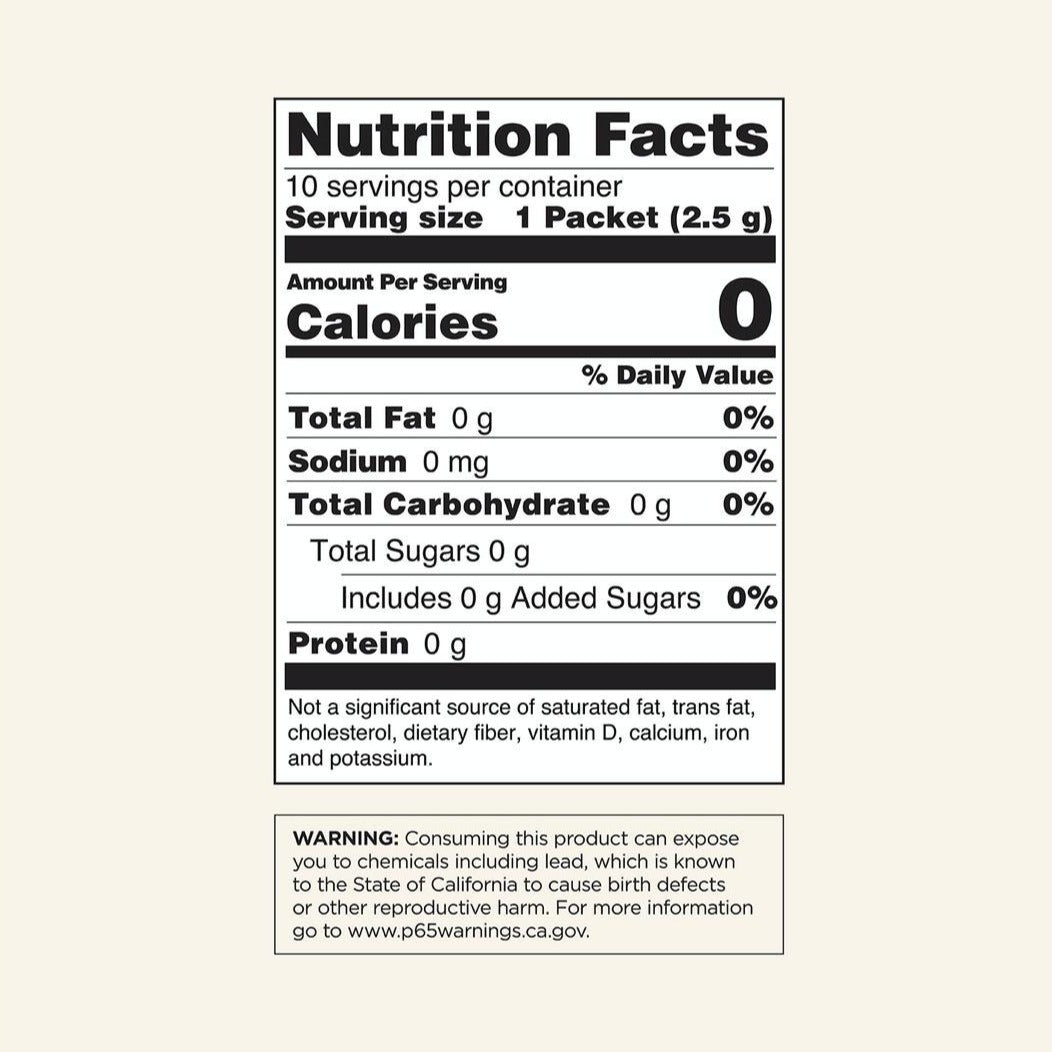 Four Sigmatic Mushroom Coffee Mix with Lion's Mane
Instant organic coffee plus functional mushrooms for productivity - Sip clean, focused energy with half the caffeine as a regular cup of coffee. All of the things you love about coffee, none of the things you don't.
Key Features
Organic

Vegan


0g of sugar

Lab-tested
How to Use
Instant coffee just needs hot water to make it delicious. No brewing needed. Nut milk, natural sweeteners, and coconut oil are optional additions if you have a sweet tooth. 
Other Ingredients
Organic Instant Coffee, Chaga (Inonotus obliquus), Lion's Mane (Hericium erinaceus), Organic Rhodiola
Four Sigmatic Mushroom Coffee Mix with Lion's Mane