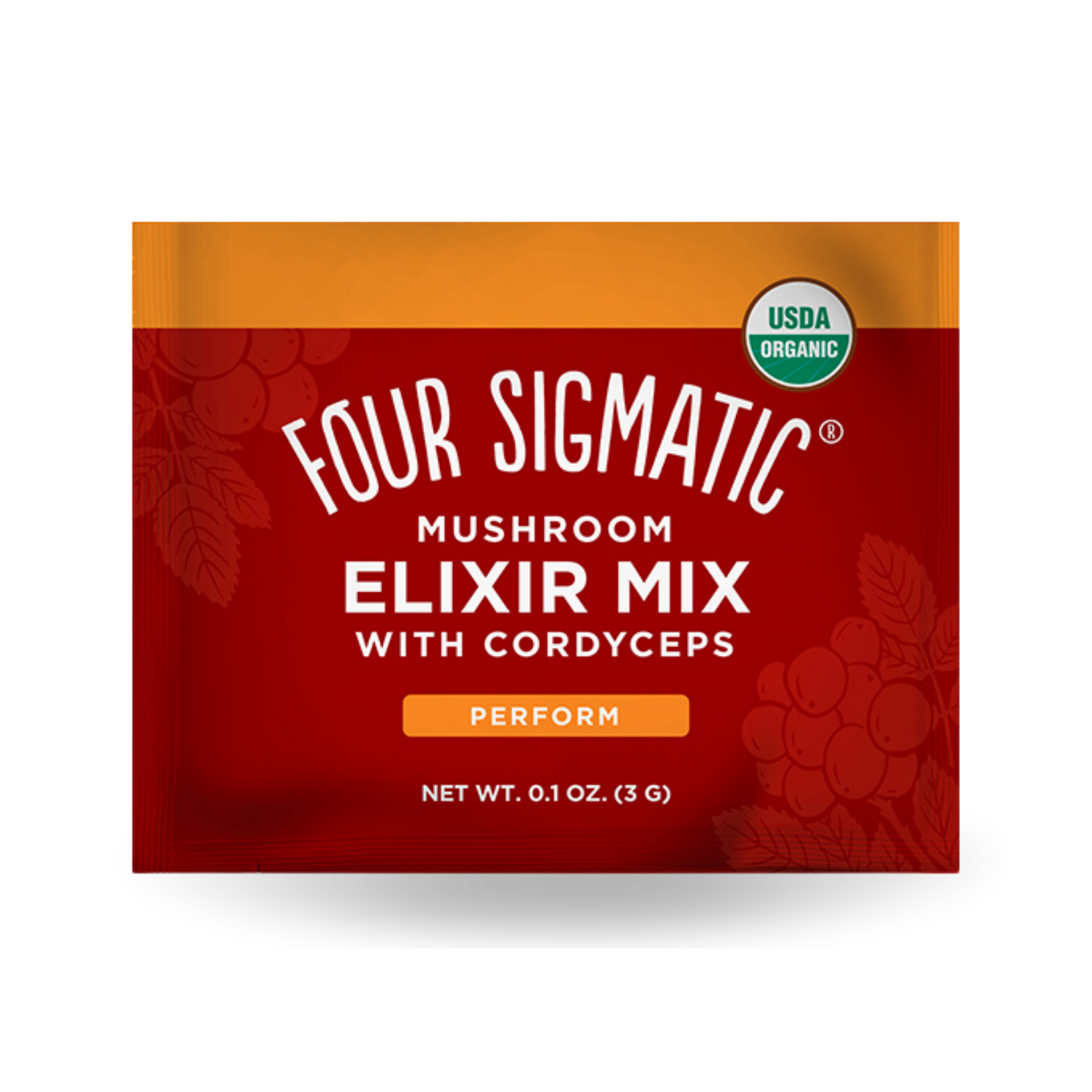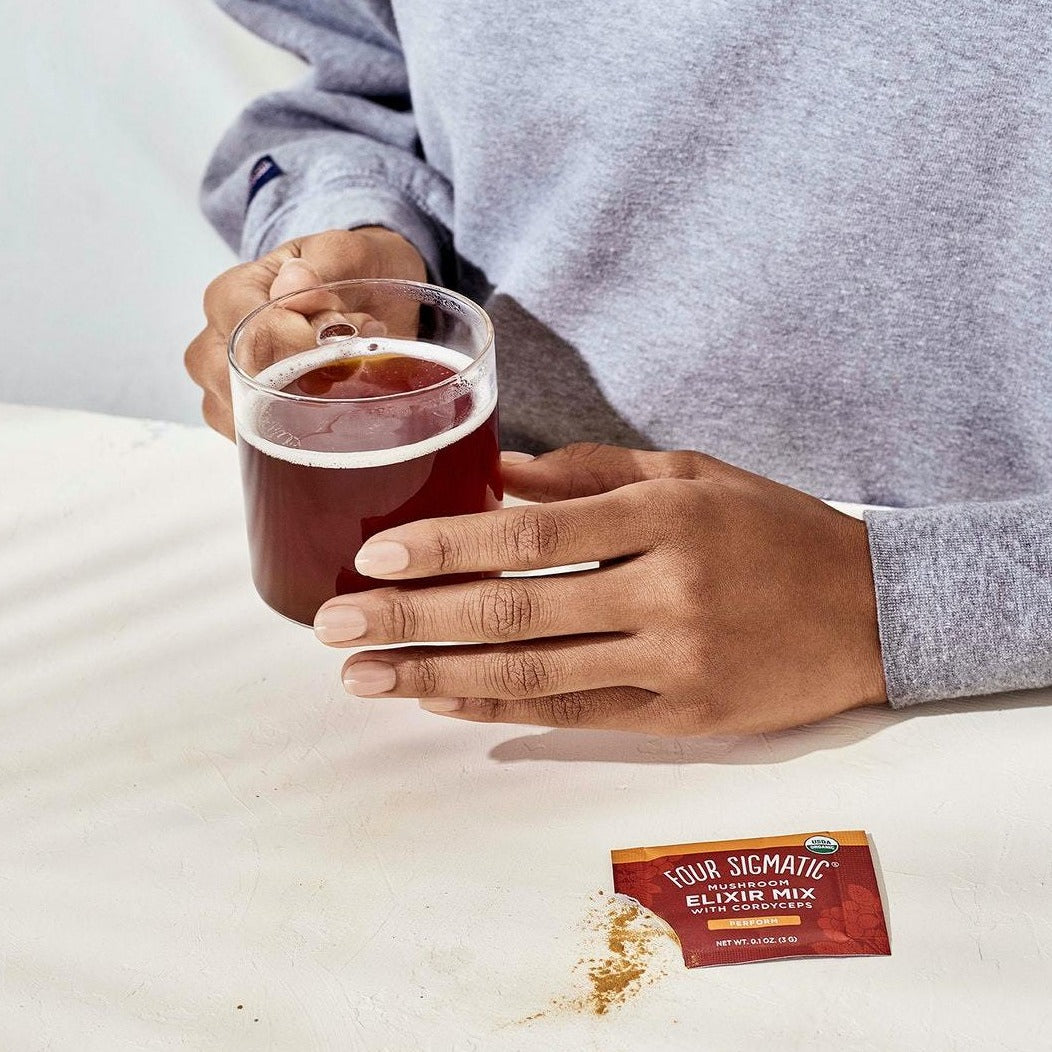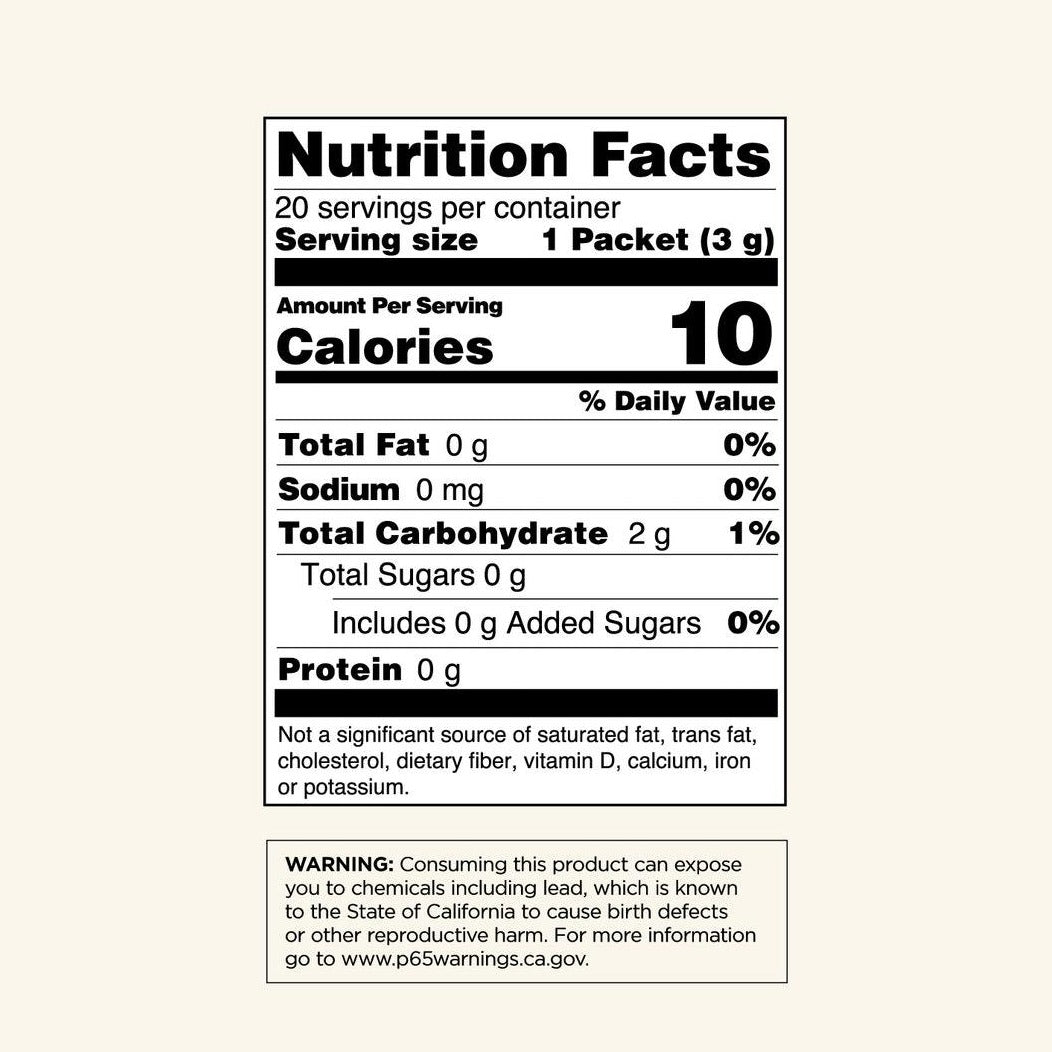 Four Sigmatic Cordyceps Elixir
Cordyceps are famous among endurance athletes all around the world. Whether you're training for a marathon or life, you have a new secret weapon for performance. Feels like rocket fuel. Let's go!
Key Features
Organic

Caffeine Free

Vegan

0g of sugar

3rd party lab-tested
How to Use
Mix just with hot or cold water, or add to your coffee. Pre-workout we especially love it mixed in ice-cold coconut water.
Other Ingredients
Organic Cordyceps, Organic Schisandra, Organic Field Mint and Rose Hips Extract
Four Sigmatic Cordyceps Elixir
Feel the difference when working ohtc
I workout a lot and Cordyceps are thought to increase the body's production of ATP, which is essential for delivering energy to the muscles. I've really felt this when I workout and feel an increase in my performance and I love how I feel when I exercise on this, as if I had another lung! Great product.