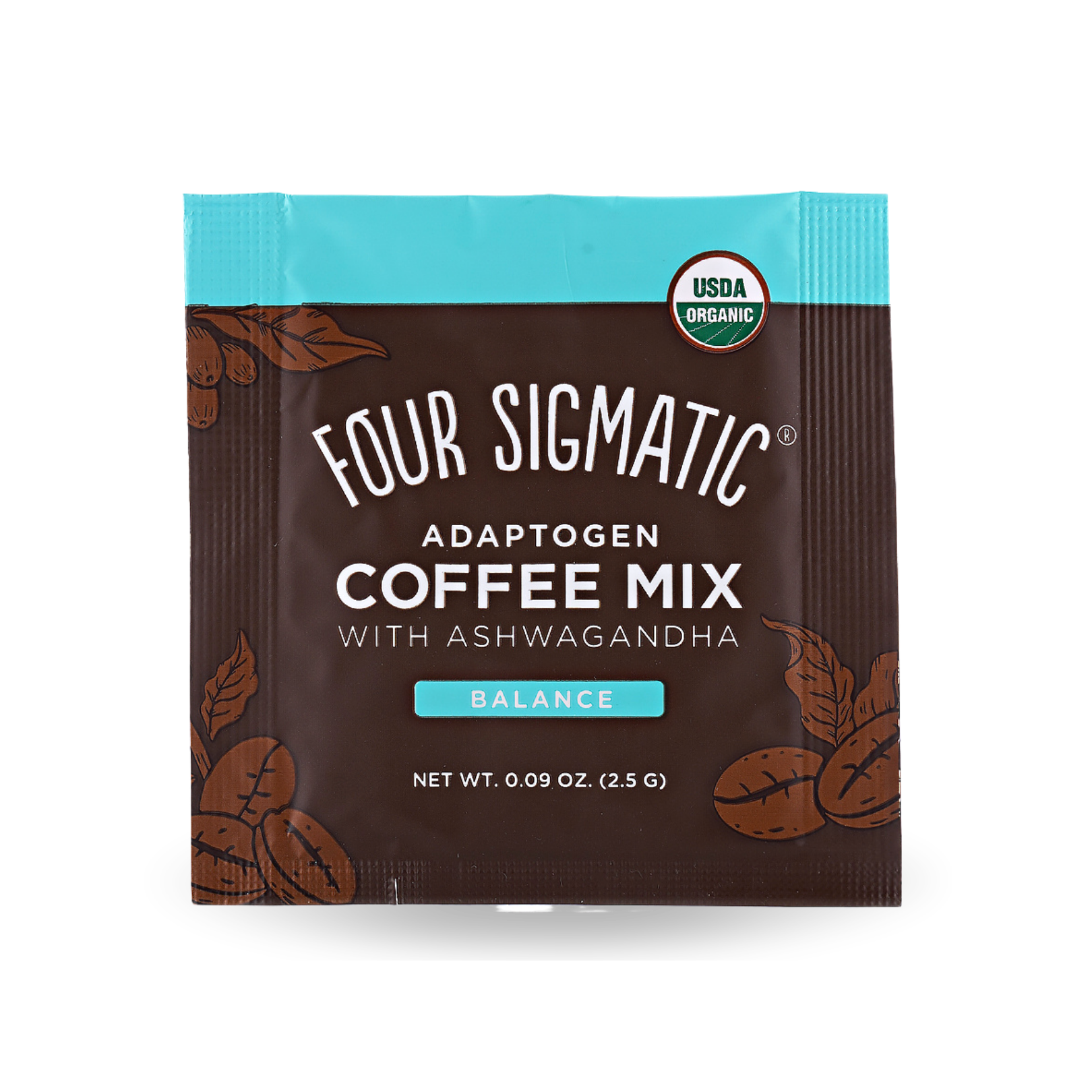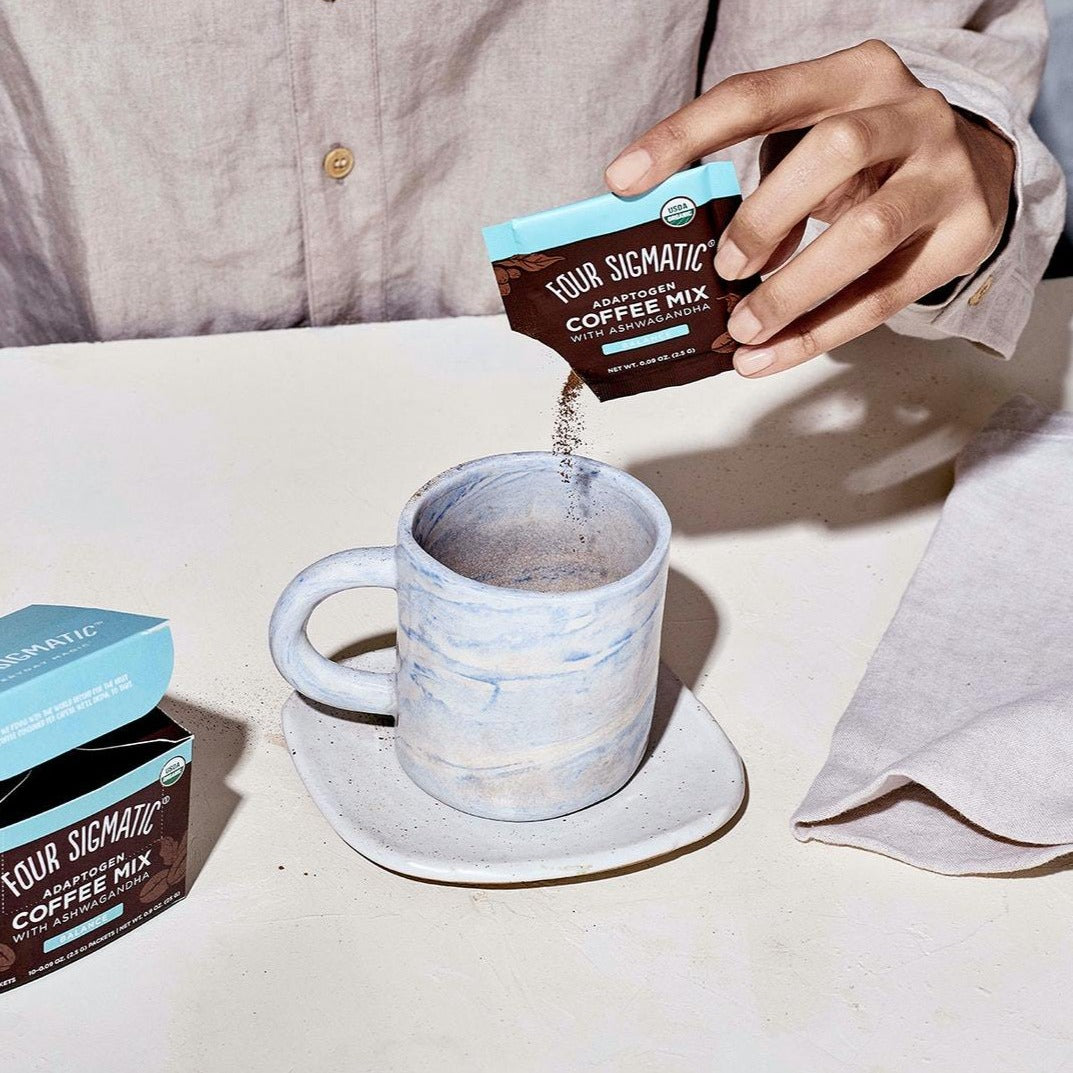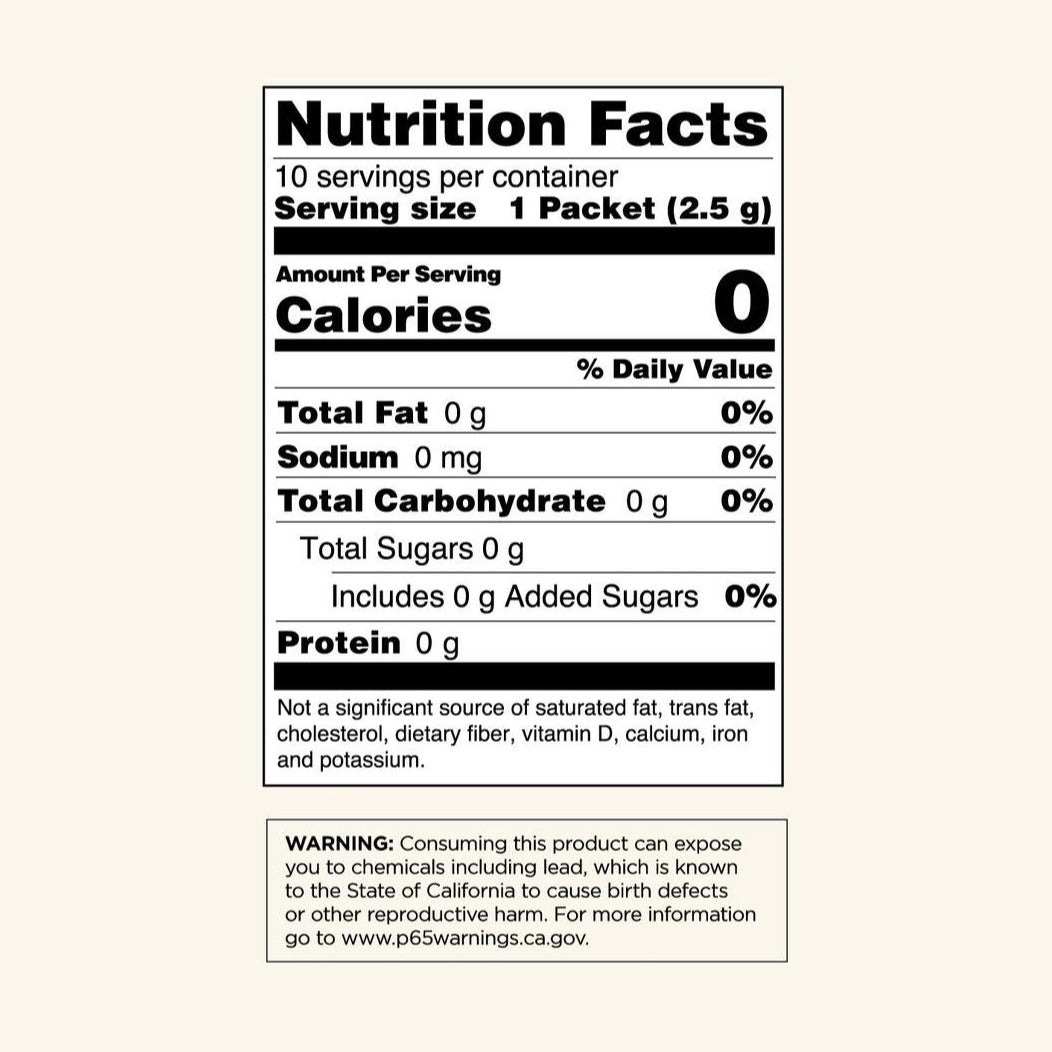 Four Sigmatic Adaptogen Coffee Mix with Ashwagandha
Instant Adaptogen Coffee with Ashwagandha - We added Chaga, and subtracted cinnamon for a rich cup of coffee. Finally, a cup of coffee that helps you master stress, rather than just postpone it. Every caramel-y adaptogenic sip will help you keep calm and carry on.
Key Features
Organic
Vegan
0g of sugar
Lab-tested
How to Use
Nut milk, natural sweeteners, and coconut oil are optional additions if you have a sweet tooth. You can even foam the milk.
Other Ingredients
Organic Instant Coffee, Organic Ashwagandha, Organic Eleuthero, Organic Tulsi, Chaga (Inonotus obliquus)
Four Sigmatic Adaptogen Coffee Mix with Ashwagandha